Joiceville 101.3 LIVE at the Capital Fringe Festival in D.C. 2014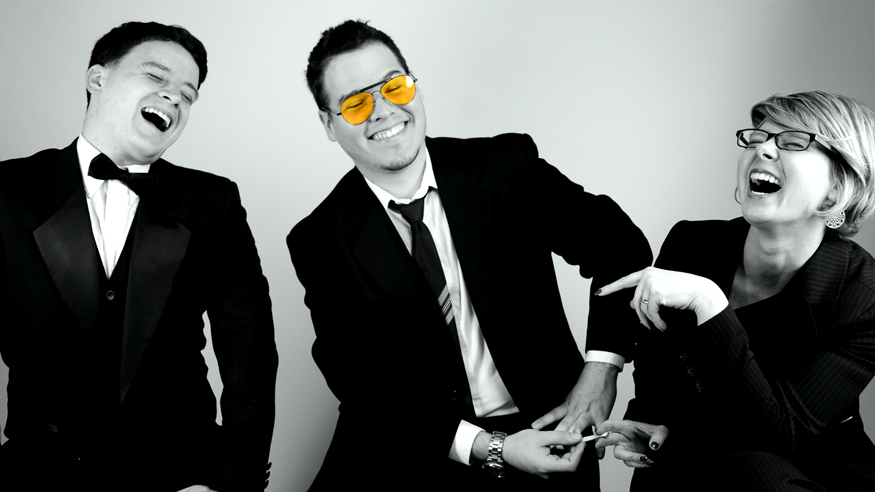 Blind Corporation and its affiliates would like to invite you to experience a show with no self awareness of itself. It may seem as if the multi-versed characters in this farce of life may break the fourth wall and inevitably immerse you into their universe but the crude and raw reality is that it was always meant to be that way. Of course we are not to be held responsible for any utter silliness that may cause you to re-think how to react under these circumstances. By no means is the staff of the Sunshine Station in the beautiful SeawHawk Bay by Joiceville North Carolina making a social commentary or parody of the unlikely events regarding the end of days. Consistency, integrity and cupcakes are the core values of any respectable radio station. That said. Enjoy 'The Joy" of Joiceville on Joiceville 101.3 the Sunshine Staion. We deny.
Written and Directed by
Rodrigo Pool
In collaboration with
Will MacLeod and Carrie Helton Parsons
Starring
Will MacLeod, Carrie Helton Parsons and Rodrigo Pool
Photography by Dave Warner
Route 37 Photography
COME AND JOIN US!
Gearbox
Address
1021 7th Street NW, 3rd Floor Washington, DC 20001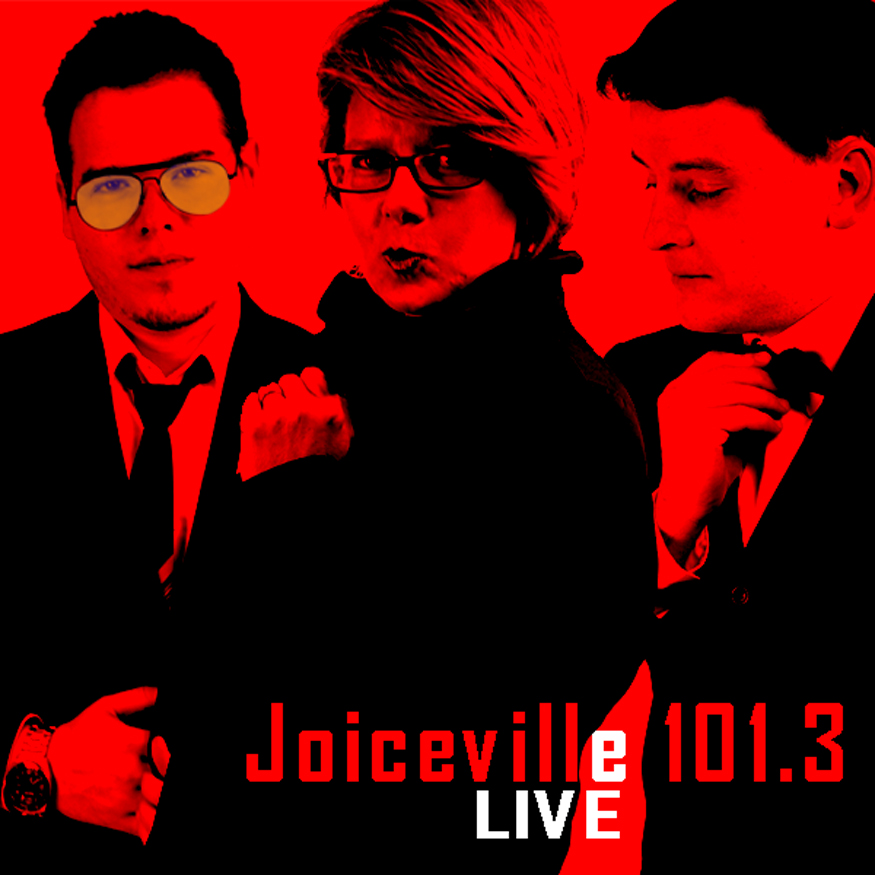 Saturday, July 12th, 2014
Show: 9:45 PM
End: 11:05 PM
Tuesday, July 15th, 2014
Show: 6:00 PM
End: 7:20 PM
Saturday, July 19th, 2014
Show: 6:45 PM
End: 8:05 PM
Friday, July 25th, 2014
Show: 6:15 PM
End: 7:35 PM
Saturday, July 26th, 2014
Show: 8:00 PM
End: 9:20 PM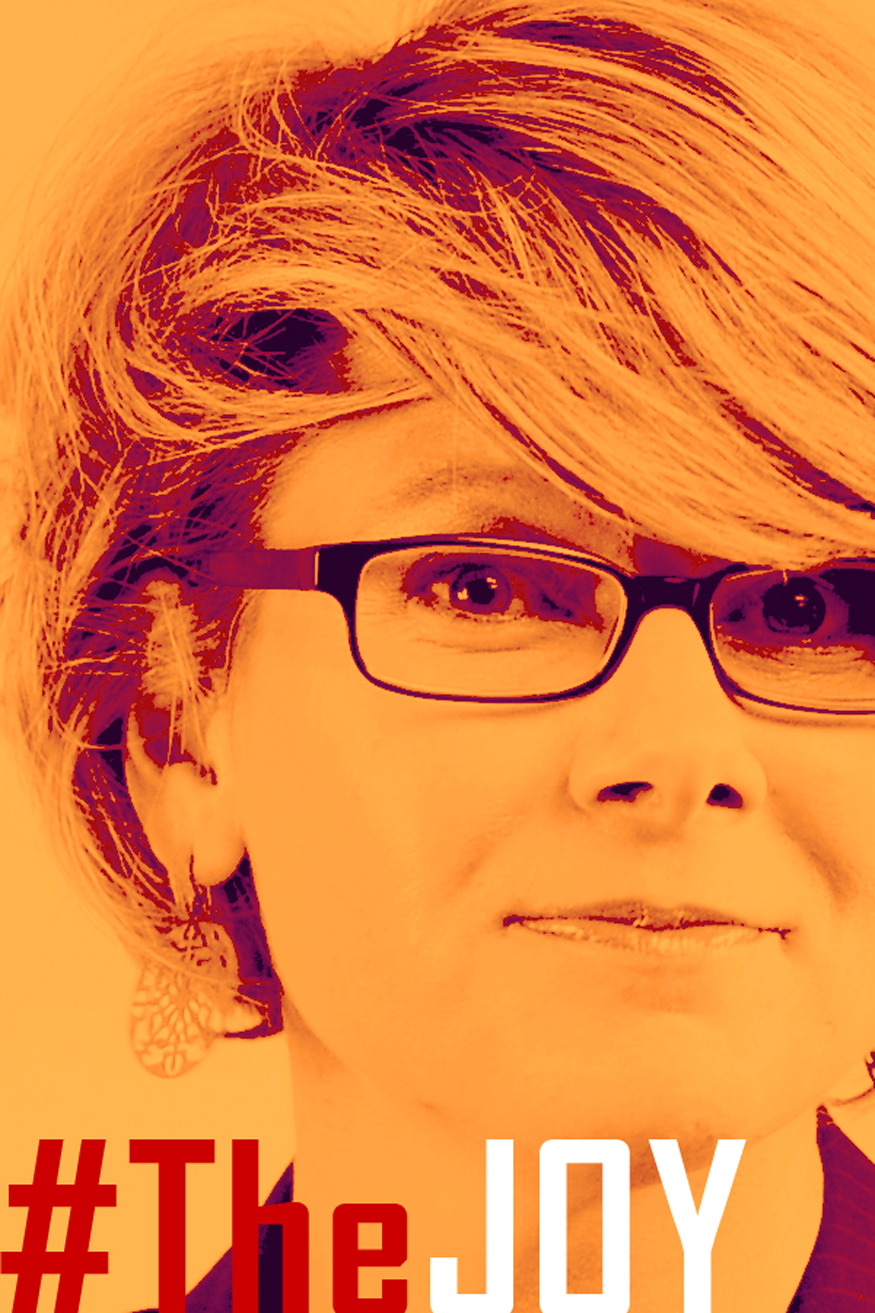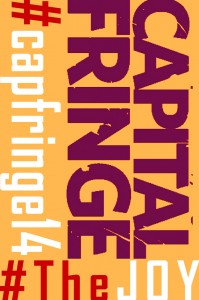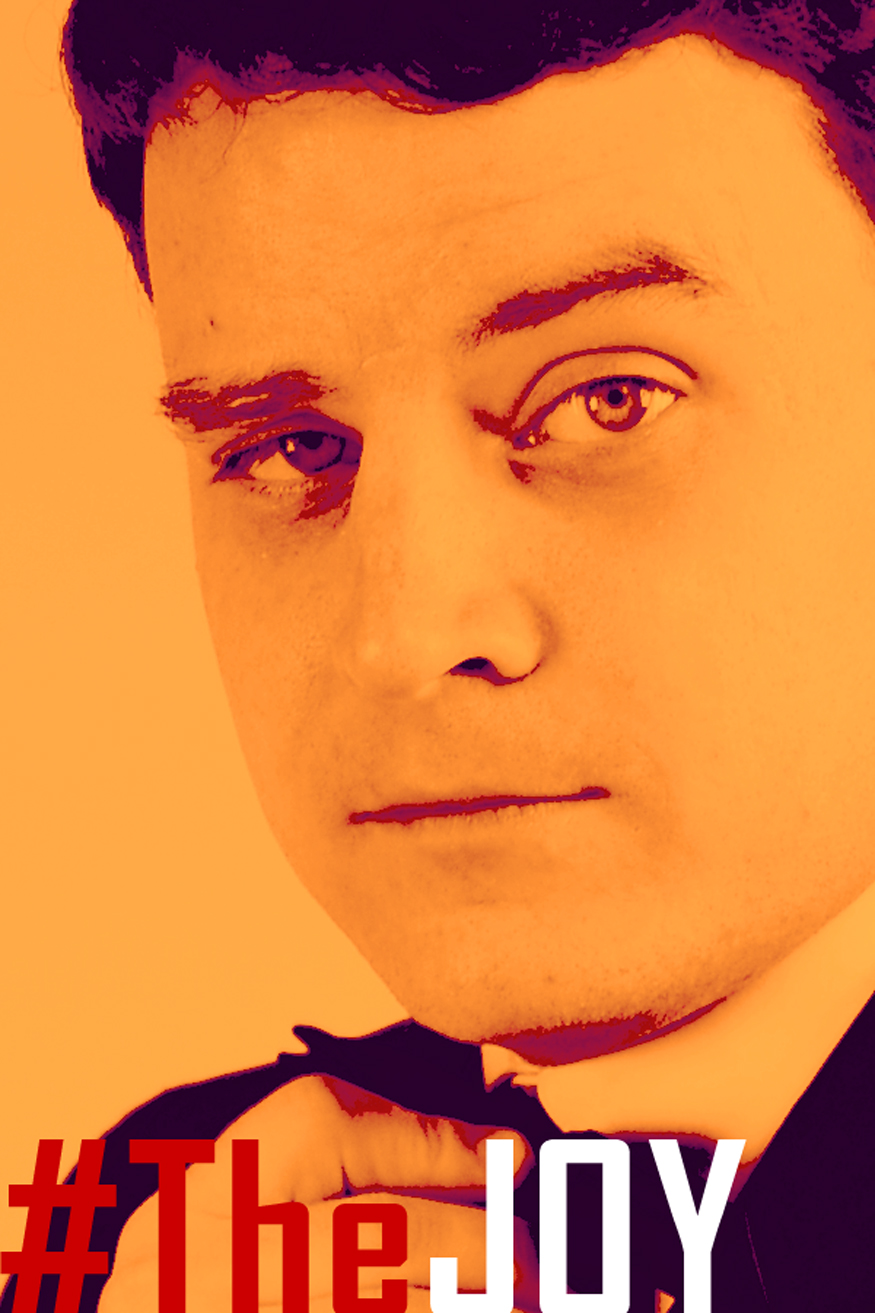 Continue reading →